Our Menu
Our menu is tailor-made from an extensive collection of traditional Mother's recipes handed down through generations, thus assuring an authentic flavor and mouth-watering cuisines.
Our menu is designed to satisfy your simplest cravings in multiple choice of combos and executive lunch boxes, boasting flavours from all around the world, delivered at your doorstep.
They say, 'HOME is where the HEART is.' Amidst the nostalgia of fond memories of HOME when you are away from home, one thing that exceptionally stands out is HOME COOKED FOOD – the delicacies that a mother makes are a combination of quality ingredients and love and that makes it extra special.
We at MY HOME KITCHEN endeavor to fulfill just that food platter to all those FOODIES that miss a home-cooked meal.
"MY HOME KITCHEN – A Home away from Home". We don't just say it but mean it to the core!
At 'MY HOME KITCHEN', it's a cooking movement. A promise to reinstate not just the familiar taste-buds but gush in those memories so close to one's heart.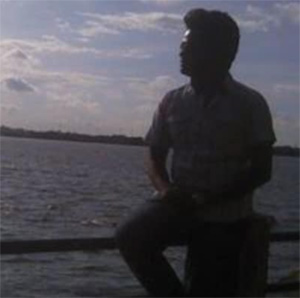 -Pankaj Sharma
It does stand by it's name. It tasted just like food back at home, the portions were also good enough to satisfy a day's hunger. Loved the hygienic packing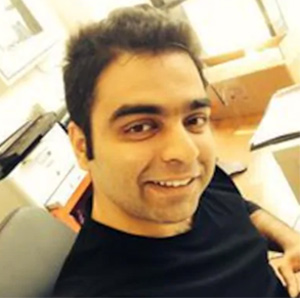 -Ammar Akhtar
Amazing food. Very clean and fastest delivery. I don't miss my mom's cooking.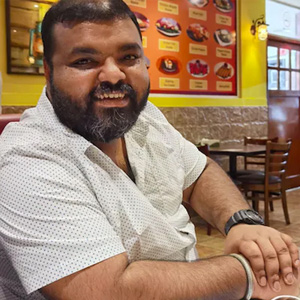 -V V Raja
Loved this concept. The food here tastesdelicious and the place is pocket friendly too.Do try out this place.